We're proud of the strong and long-lasting relationships we have with our customers, so we're stoked you're coming onboard! We look forward to building a partnership with you and for you to start ranging fresh Stone & Wood products.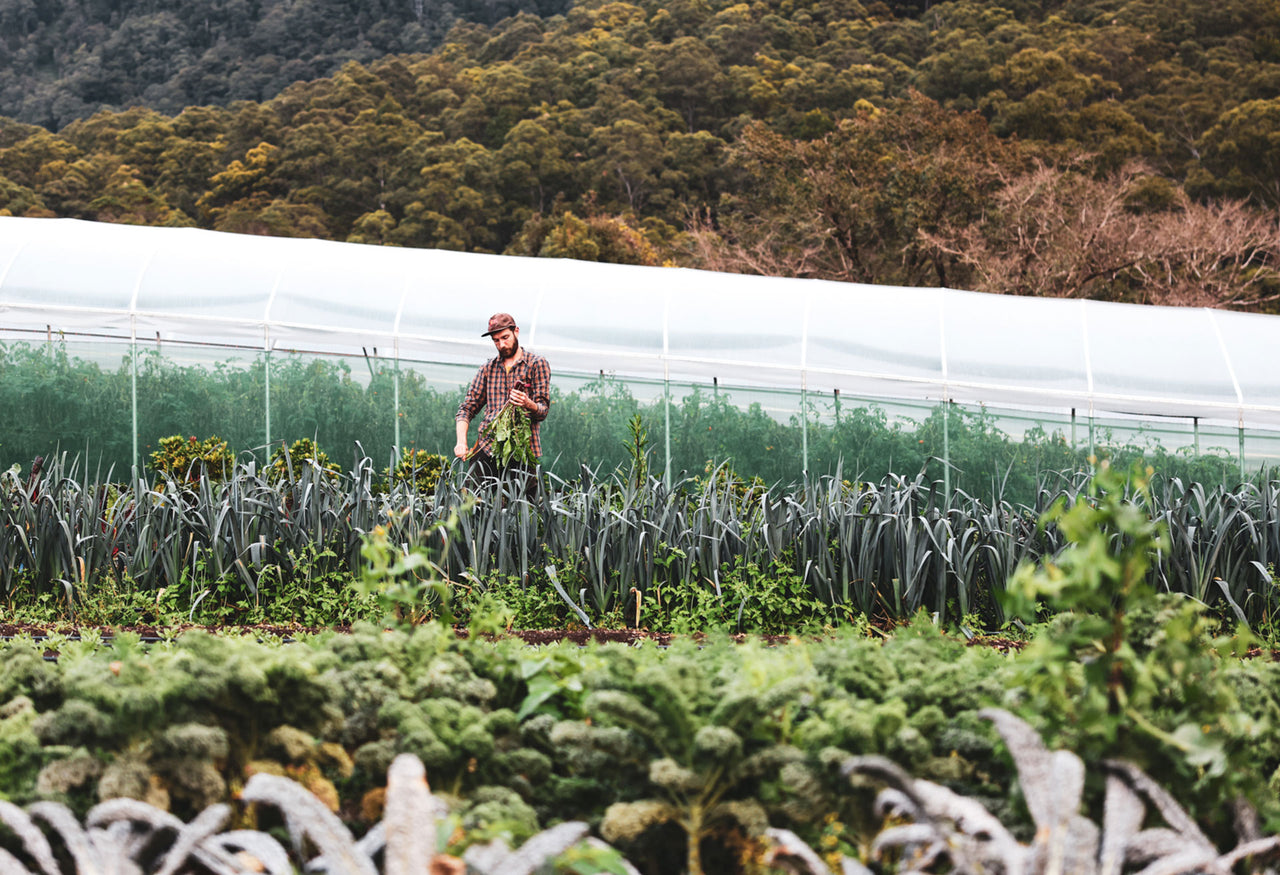 From Coldie to Compost: A Love Story
We're thrilled to introduce you to the Regenerating Our Backyard film series. Since day one, we've tried to balance brewing beer and taking care of the earth that supports us. In Episode 1: Closing the Loop, we look at how the coldie in your hand can help create a greener future.