Collapsible content
Opened in 2014, our Murwillumbah Brewery is where we produce most of our beer and get it out to drinkers around the country. 

Fitted with 400 solar panels and an ultrafiltration and reverse osmosis system for our wastewater, we're constantly thinking about how we can make our Murwillumbah Brewery more sustainable. 

We're not perfect, but we are trying. And as we continue to grow, we remain committed to brewing with the highest quality ingredients available and improve on how we work with natural resources.

Please note our Murwillumbah brewery is not open to visitors.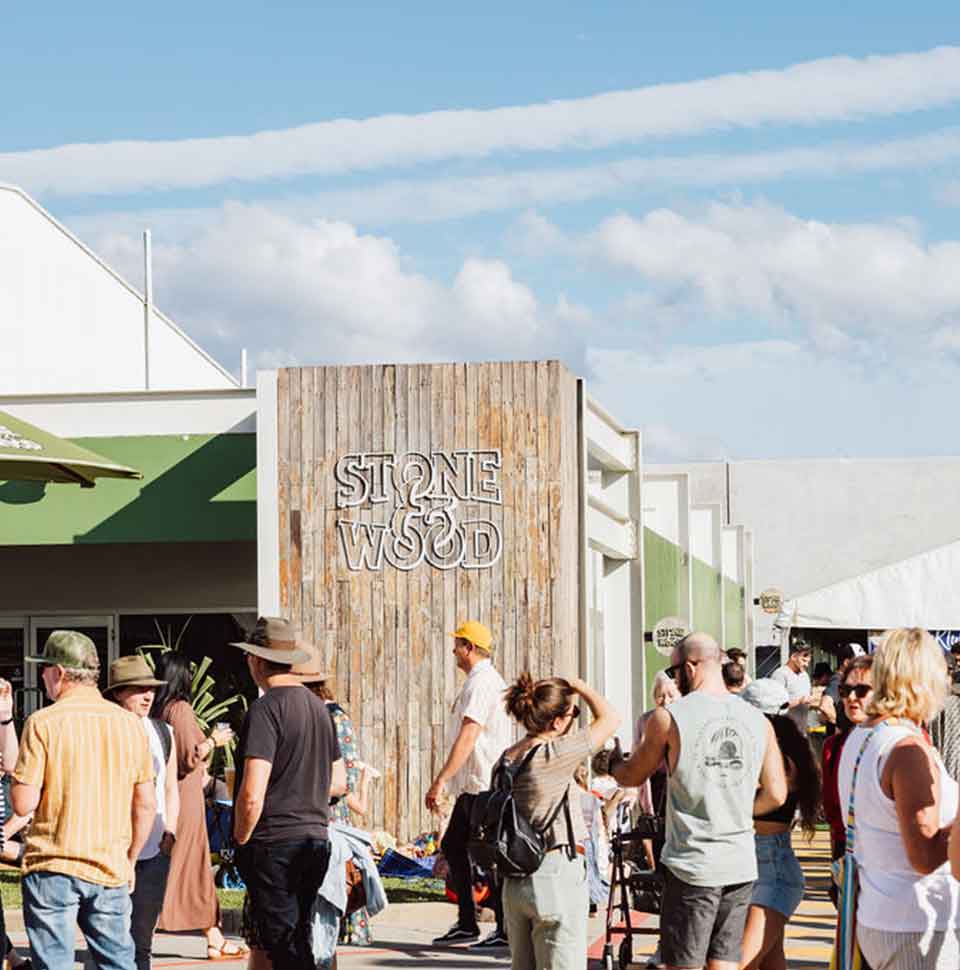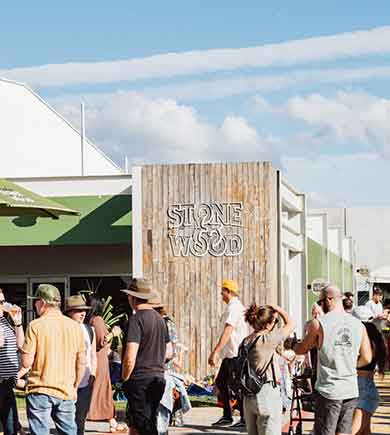 Murbah Open Day
Held once a year, Murbah Open Day sees our Murwillumbah Brewery transform into an intimate, open-plan beer festival where profits from the day go towards supporting a local charity.

For a gold coin donation, we welcome in the local community to feast, drink and be merry as we fill the site with food trucks, pop up bars and a stage.

A family affair, it's our favourite way of connecting with our neighbours and thanking them for their support.