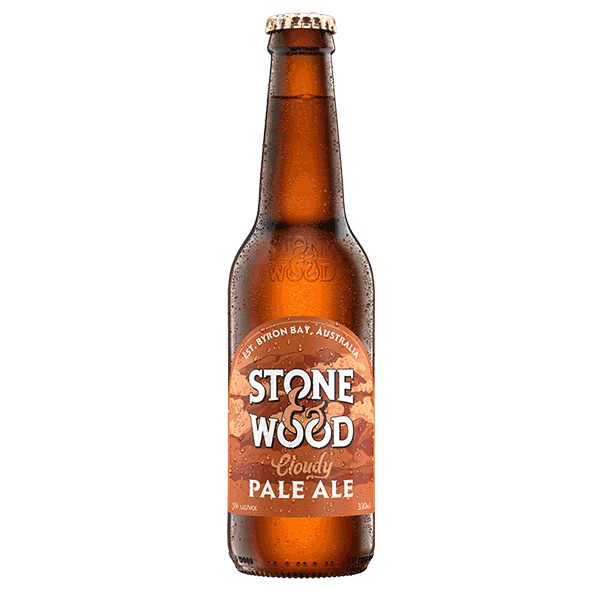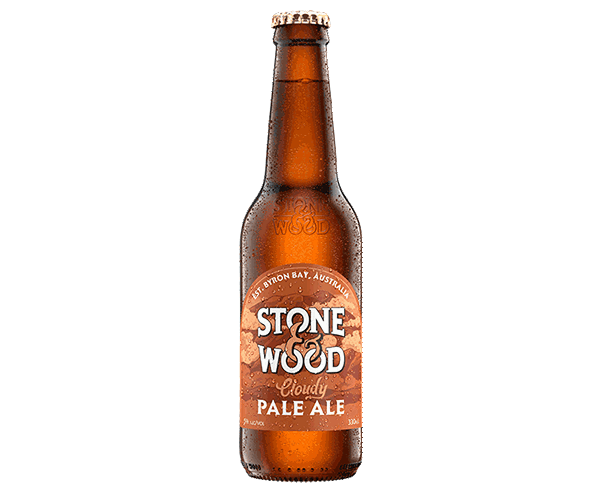 CLOUDY PALE ALE
Refreshing with tropical, stone fruit aromas and flavours, a smooth mouthfeel and low bitterness and malt, Cloudy has the beautiful golden haze you've come to expect from the legends on our brew deck. Sits at an ABV of 5%.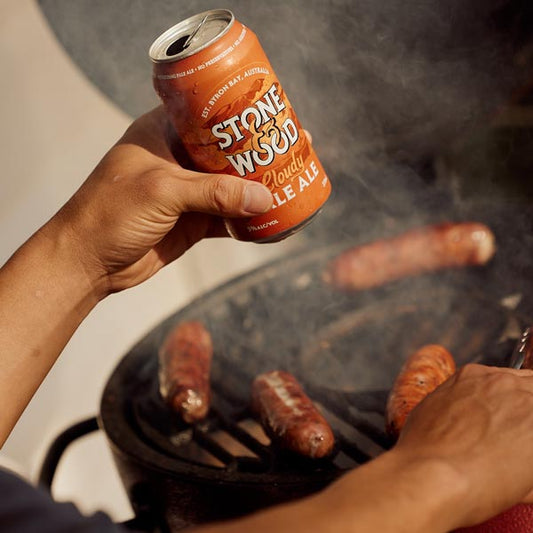 FOOD PAIRINGS
Cloudy's bold and refreshing flavour sees it pair well with just about any of your pub favourites: try it with your bangas & mash, parmi/parma (don't @ us), burger and fries or the classic fish and chips. When you're out of the pub, we also like to use Cloudy to quench the thirst that comes with a good curry.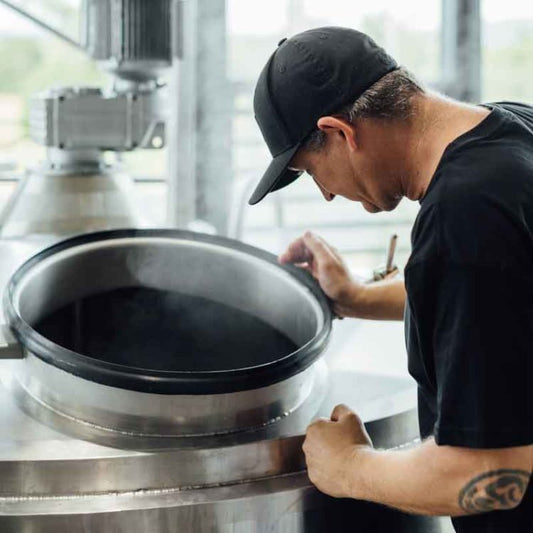 CLOUDY – THE HISTORY
If you've been a long-time fan of our iconic Original Pacific Ale, it might be time to try something different. Introducing Cloudy Pale Ale, Pacific Ale's big brother, hitting venues and bottle shops this week and doing its job of making the world a bit more delicious.
It comes in a sexy burnt orange can, bottle or fresh from the tap and is perfect for those moments when the sun starts to go down on an epic day and the vibes start to come up. Read more on our blog for the backstory.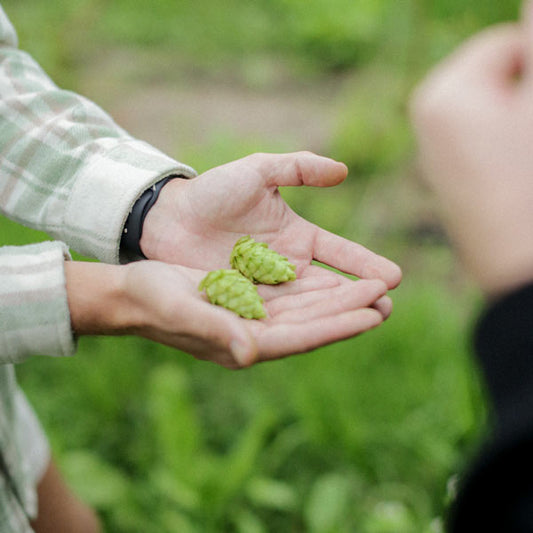 THIS BEER IS A FORCE FOR GOOD
Did you know that we donate $1 for every 100L of beer sold to our inGrained Foundation? Through inGrained we support local-level social and environmental organisations who are changing our communities from the ground up. So just by drinking this beer, you're helping Aus become that little bit gooder.
Love the passionfruit'tiness, bitter and clean after taste. 
Jared
Loved this brew. Will buy and drink again.
Pete
I enjoyed it, great looking beer, holds up well in the glass, great nose which always helps. An authentic pale ale for me. Good work!
Anna
Always been a big fan of Pacific Ale and Cloud Catcher, Cloudy is just gone next level!
Mick L
Core Range Beer
Available year-round, our Core Range beers each have their own story and bring something a little different to the table.
We're thrilled to introduce you to the Regenerating Our Backyard film series. Since day one, we've tried to balance brewing beer and taking care of the earth that supports us. In...

Our beer is made of the right stuff. Your favourite Stone & Wood beer is brewed with locally sourced ingredients and fuelled by our passion for good. We've done traditional...

Watch now to take a deep dive into the inspiration, characteristics, brewing techniques and food pairings for Counter Culture #23, Road To Munich, Festbier...